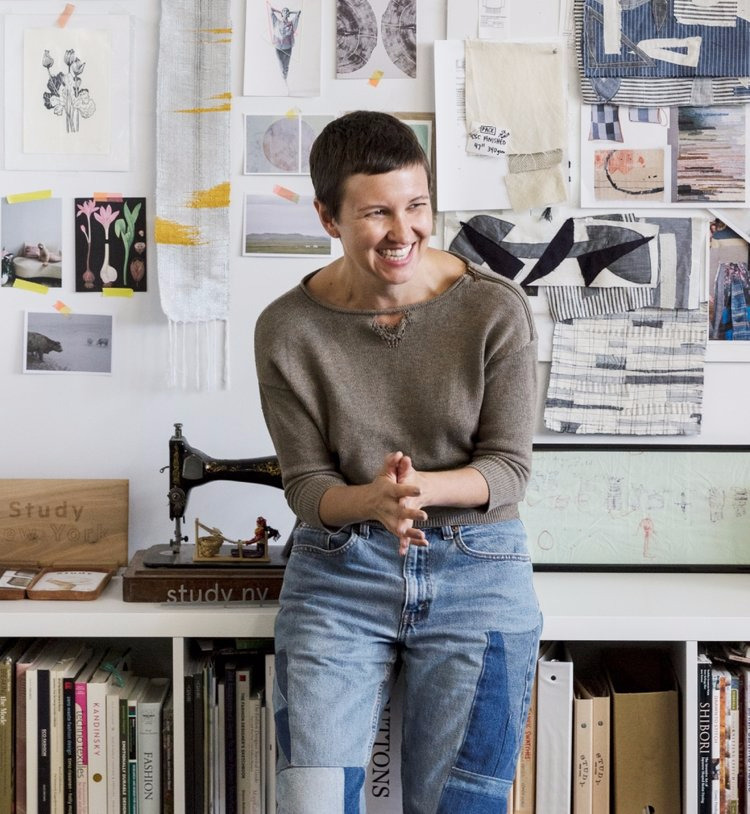 Study NY is an ethical contemporary womenswear brand based in Brooklyn, NY. Study NY's philosophy of design consists of ethical manufacturing, slow fashion and transparent supply chain.
Why do these matter to us now?
Why are these values - sustainability, transparency and slow fashion - important to you?

Tell us about one of the most rewarding moments working as a designer for Study NY?

How has sustainable fashion world evolved for the past 8 years since you started Study NY?

What's the most difficult challenge you face as the designer of Study NY?

What's next step for Study NY?