We believe in the power of conscious consumers to make a real difference in the world.
Never pay more for a good-looking plastic
Built for modern women who want style, convenience and sustainability. 
We take sustainable fashion to another level and go a layer deeper to discuss 
how and where your clothes were made.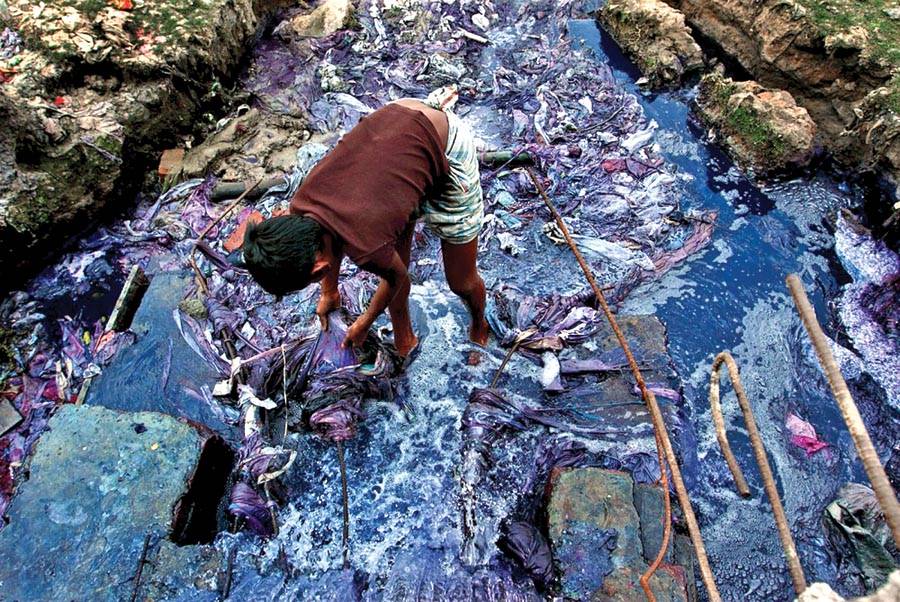 "Fashion is one of the most polluting industry in the world"
The average American throws away about 81 pounds of clothing every year. That adds up to 26 billion pounds, or equivalent of 35.6 Empire State Buildings. How did this happen? 
Fast fashion commoditized fashion by producing apparels fast, cheap, and disposable. Clothing, however, is neither consumed nor perished after being worn. Once made, especially of plastic, it lasts forever – every polyester garment that was ever made since 1960 still exists today, buried in the landfill or floating in the ocean creating harmful chemicals that jeopardize our environment.

The New Consumption Culture
Wear clothing of high quality and craftsmanship at your own terms. 
Shop with confidence knowing you can always resell back to The Sloth community. When your item is purchased by another customer, you help extend the lifespan of your item and earn money in return.