Regina's Journey from Bolivia to working as a Relationship Manager at the United Nation
Regina made her career focusing on sustainability in the private sector. Here at The Sloth, we listen in as the Bolivian-born Monje talks about growing up in South America, and her "awakening" to ethics and sustainability in the fashion industry.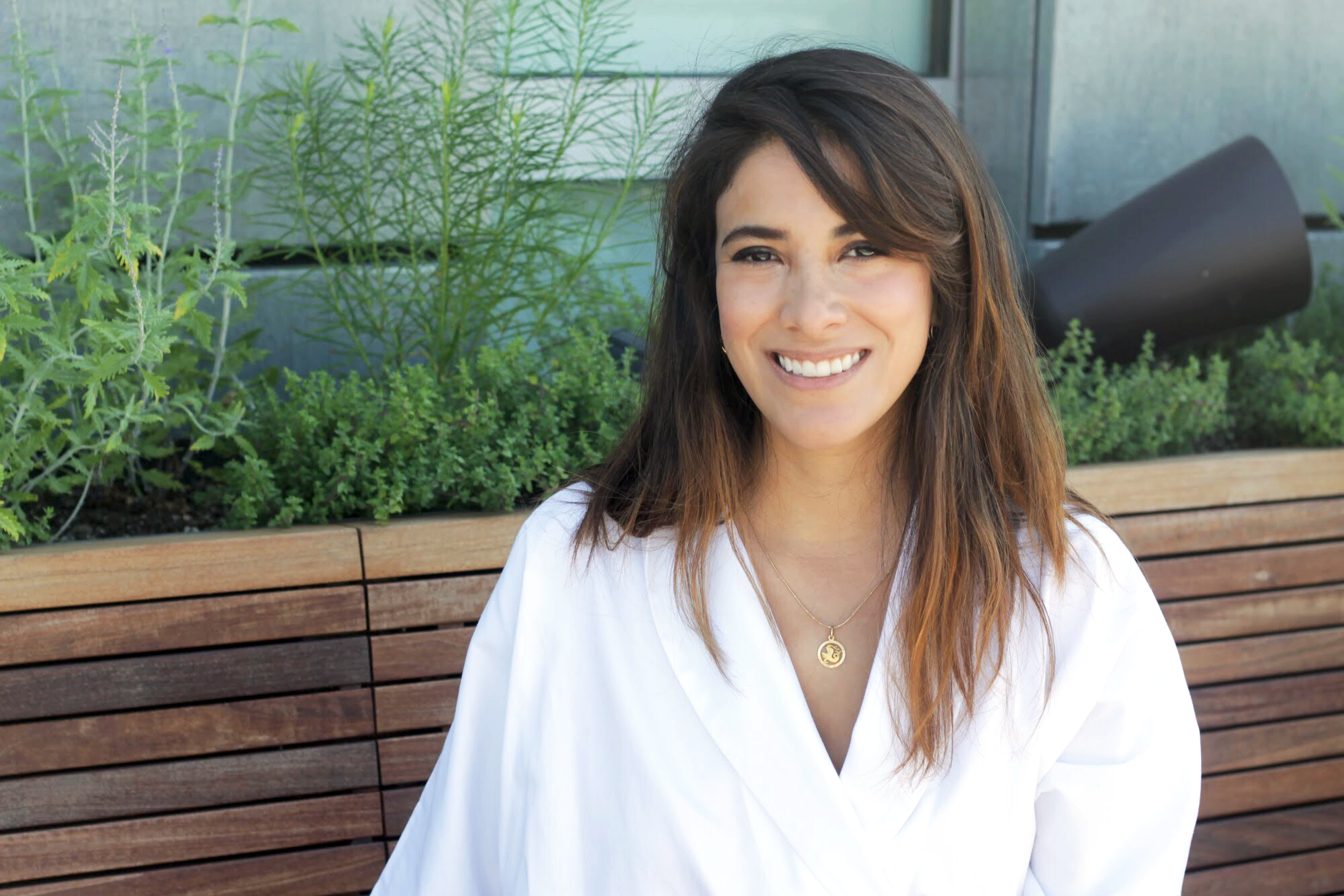 Looking into her bathroom mirror as she sweeps powder over her face, Regina says, "we mobilize companies to implement our 10 Principles on human rights, environment, government, and labor. We believe companies are the private sector is key to advance and achieve the Sustainable Development Goals. I currently manage the Asia-Pacific portfolio, previously I worked in sustainable reporting and digital inclusion."
Monje reflects on what inspired her interest in sustainability in the first place.
"It started many years ago. I'm originally from Bolivia, and I lived in Argentina for many years. Argentina is well known in South America for the fashion industry. One day I saw on the news that local companies within the apparel industry were accused of forced labor and other human rights violations. Some of the victims were immigrants – such as myself - so I started learning more about the challenges and opportunities that the industry had." She adds "I've always loved fashion but I couldn't be indifferent to all the problems especially once I knew that something was going on."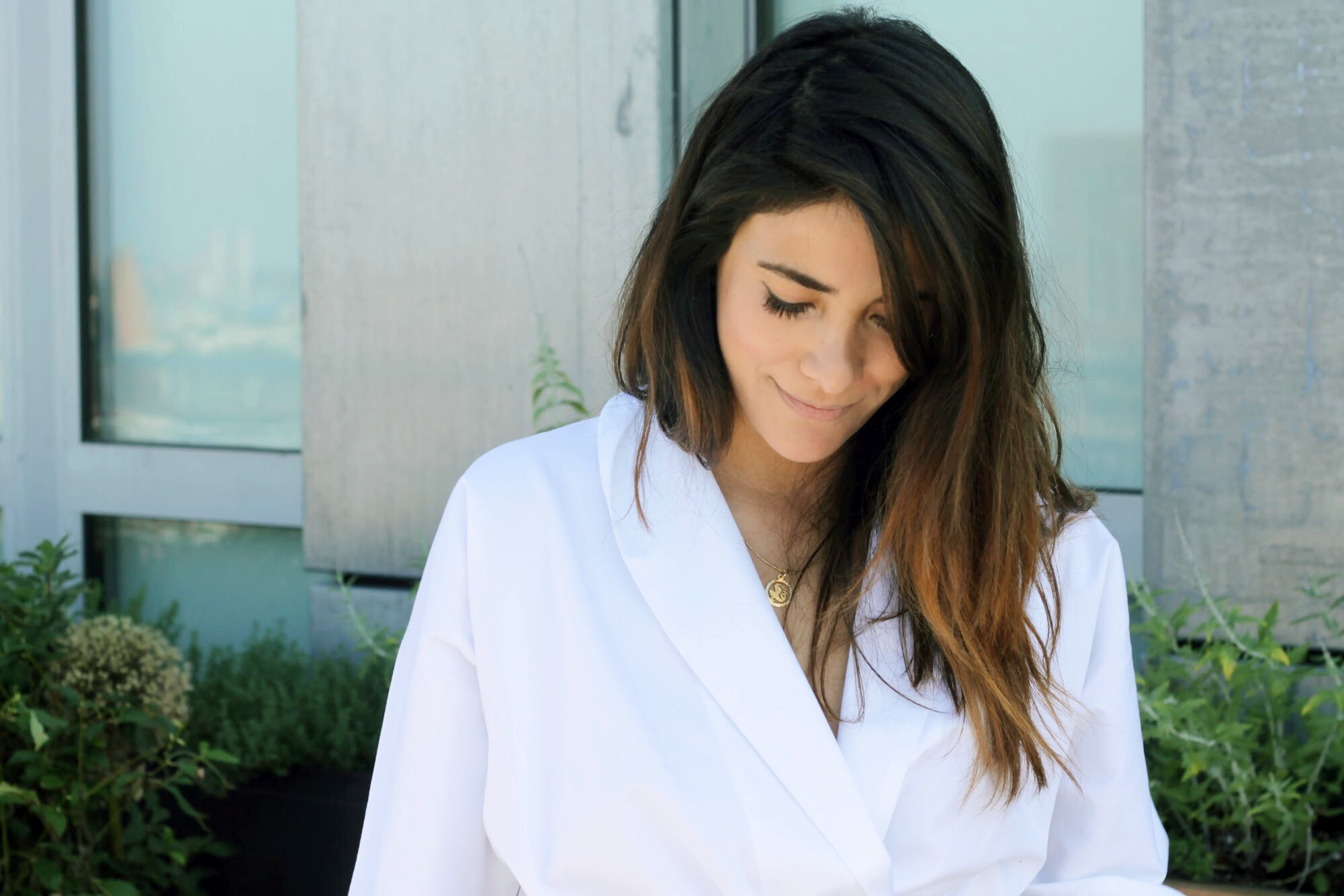 On what keeps she motivated to do what she does. "What really inspires me is hearing stories from companies that are doing good and innovative things that have a positive impact in the world." Having lived in developing countries she highlights the importance of paying craftsmen in those countries a living wage and to implement technological solutions to reduce the environmental impact and in order to preserve the biodiversity.
Although she now lives in New York and has so for a couple of years, Monje finds happiness and humility in her Bolivian roots and in traveling. "New York can be materialistic so I try to forget where I am as I travel. If I'm in my native Bolivia or in South America I feel inspired by how less you need to be happy. I always try to keep that in mind."
When asked about her latest sustainable purchase, she says "I bought a portable coffee mug three months ago. I realized as a good New Yorker I was drinking a lot of coffee every day and creating a lot of waste. I decided to bring my own mug around with me everywhere I go, that's a small thing I can do. Whenever I'm in New York and I feel stressed about a random email or meeting, I focus on what really matters and appreciate what I have."
After our conversation, Monje takes me to her beautiful rooftop which looks onto the East River for her photoshoot. She is wearing the Malaga shirt and Hermosa skirt from Sophie H styled with white sneakers and delicate gold and silver jewelry.